Custom Rooftop & Backyard Deck Builder
Outdoor Transformations
We Offer
We make elevating your life simple...
1 - Consultation
We discuss your goals, available space, and pricing structure.
2 - Onsite Meeting
We meet and discuss the design and features that you want for your space.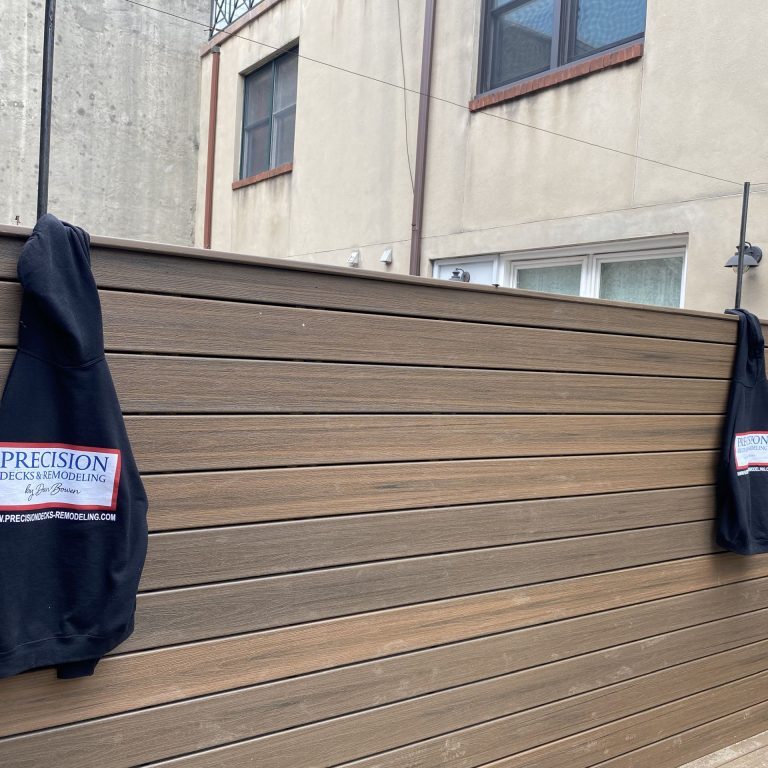 3 - Proposal
We finalize the features, layout, and pricing.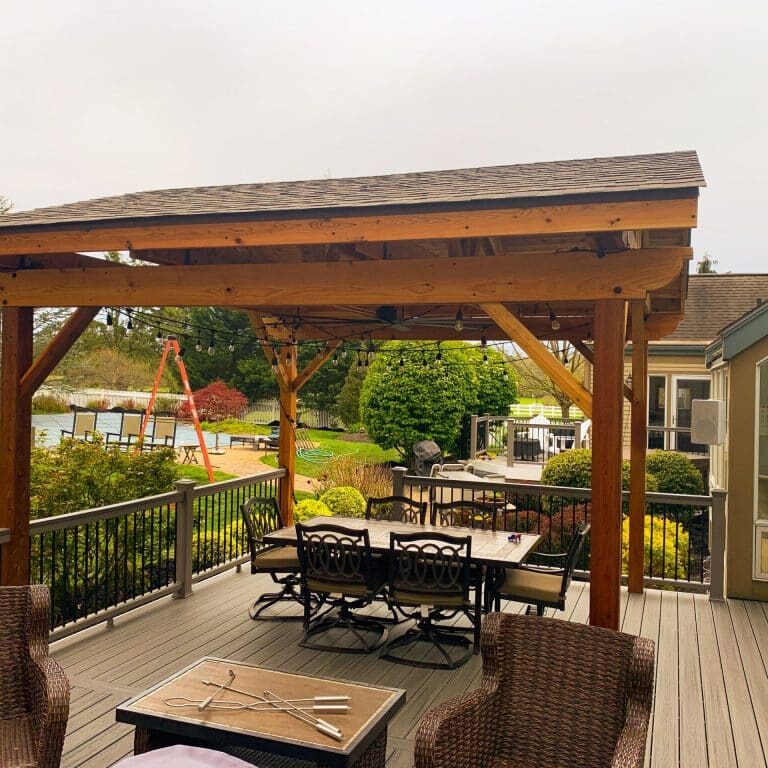 4 - Professional Services
We work alongside our licensed architect and engineer to handle the entire process from design through permitting.
5 - Project Begins!
Our professional install team takes care of the build and ensures the project is built above code and passes all city inspections.
At Precision Decks & Remodeling, we believe your outdoor space should be inviting, relaxing, and custom to your home and family.
Do you love your home, but your outdoor space is outdated or not functional?

Do you already have a beautiful outdoor area, but you struggle with keeping it shaded?

Are you looking for an optimal area to spend time with friends and family?
We understand how frustrating it is to not have the ideal space in your home for entertaining or relaxing. Since 2004, we provide truly custom decks so that you can have an amazing place to spend with family and friends!